Healthy teeth
for a lifetime
Transforming Smiles,
Empowering Lives
At Alvarado Family Dental Center, we believe that a healthy smile has the power to transform lives. With a passion for dentistry and a commitment to excellence, our experienced team is dedicated to providing exceptional care tailored to each individual's unique needs.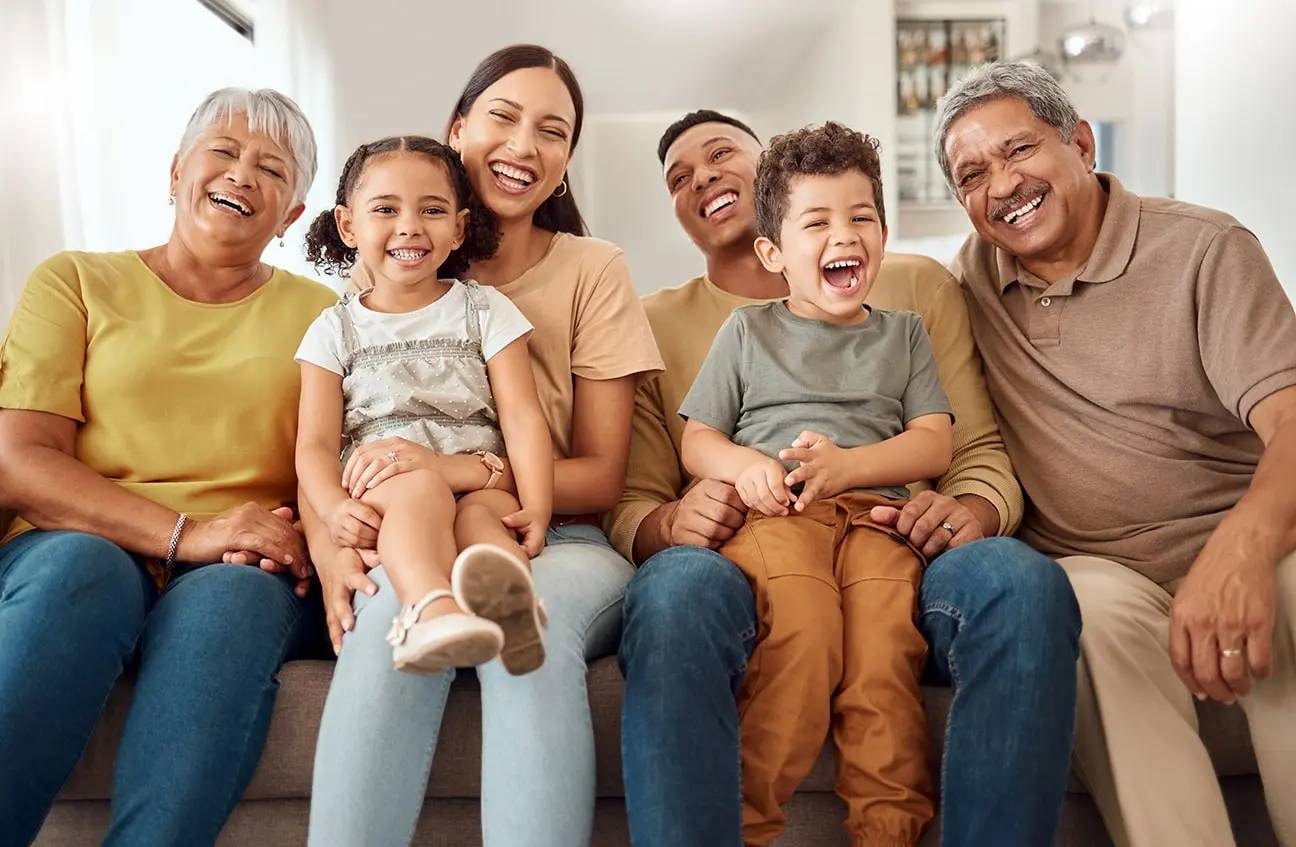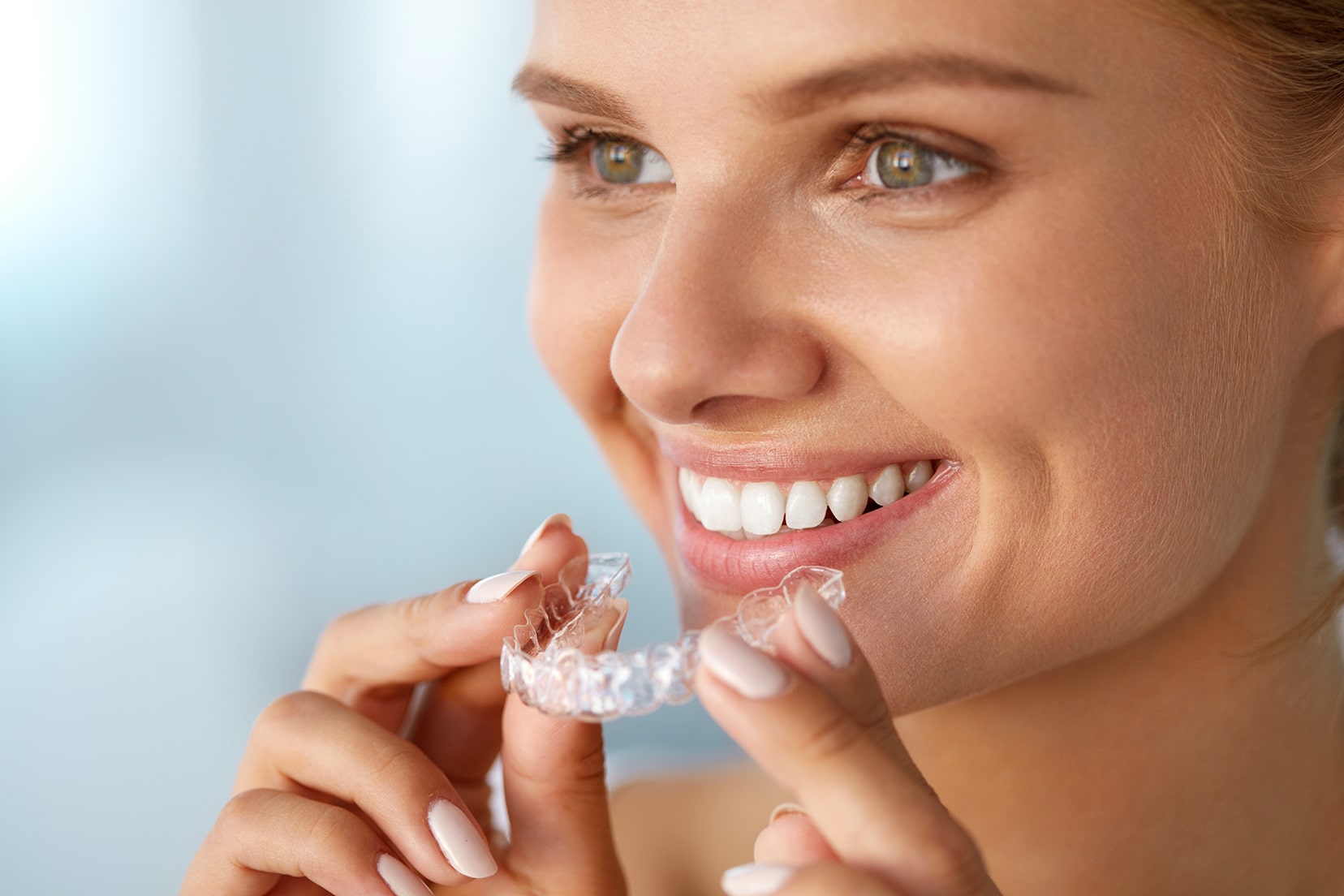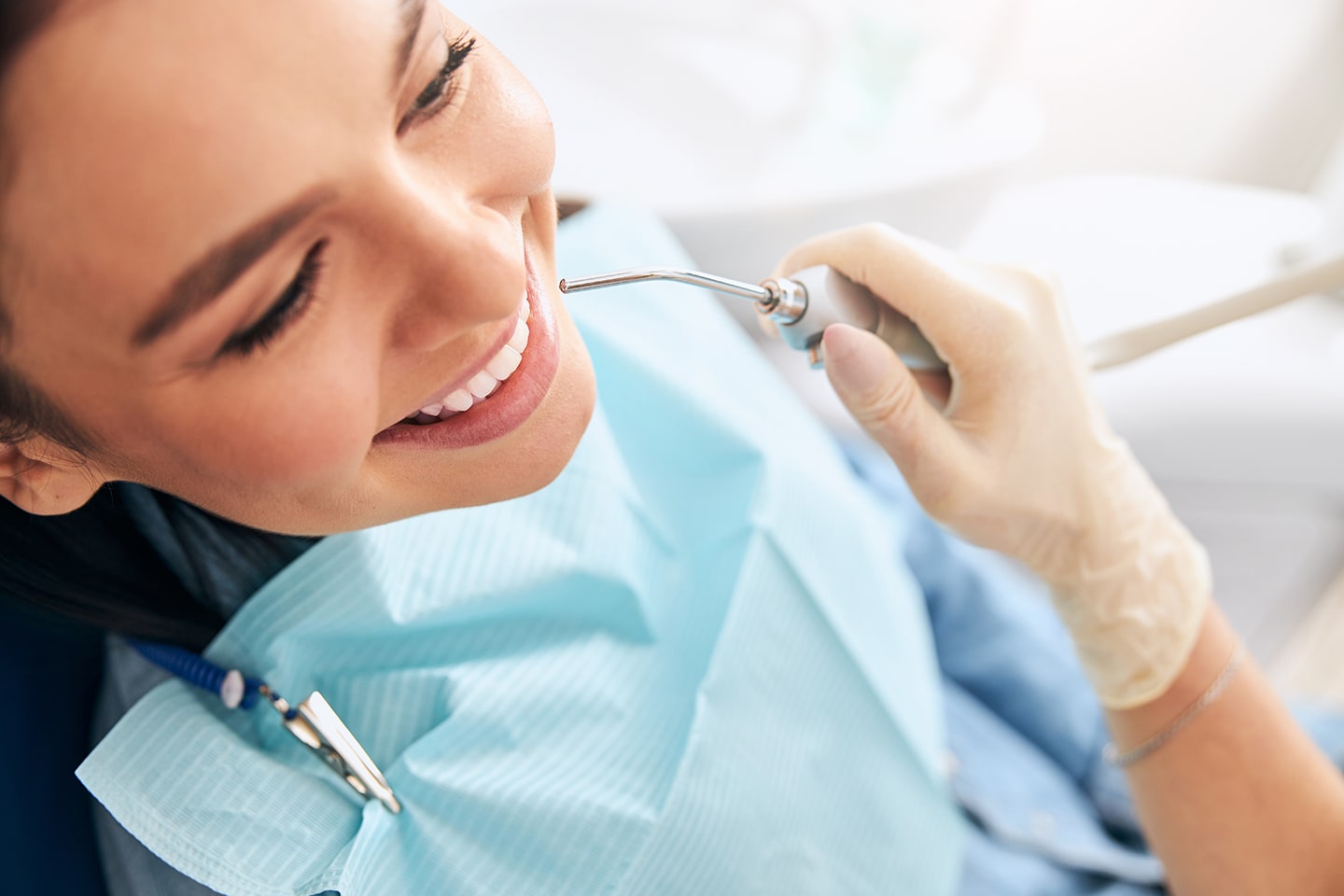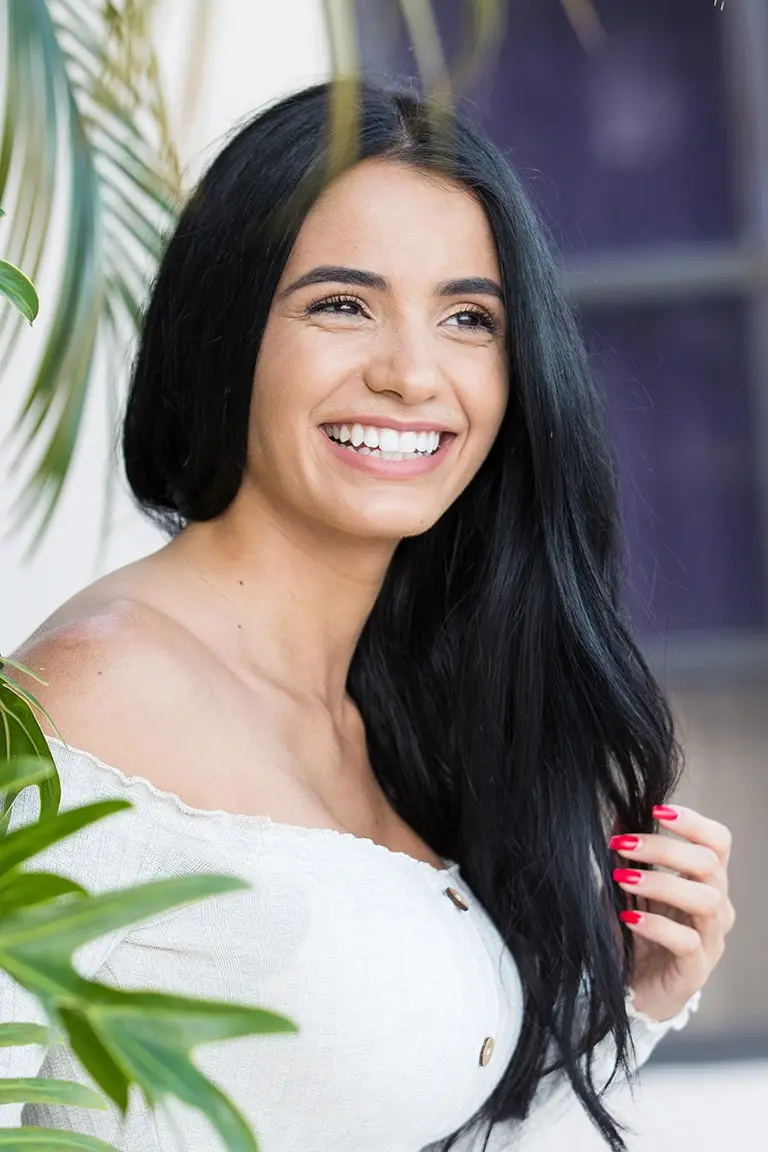 Experience a unique dental approach that builds long-lasting relationships with patients of all ages and backgrounds. Our dentists provide high-quality treatments and gentle, comfortable dental care, supported by a knowledgeable team that treats you like family.
We accept Medi-Cal and most PPO plans
No dental insurance? .... No problem! Ask us about the CareCredit plans
Comprehensive Care, One Convenient Location
From preventive treatments to cosmetic enhancements, we empower our patients to achieve optimal oral health.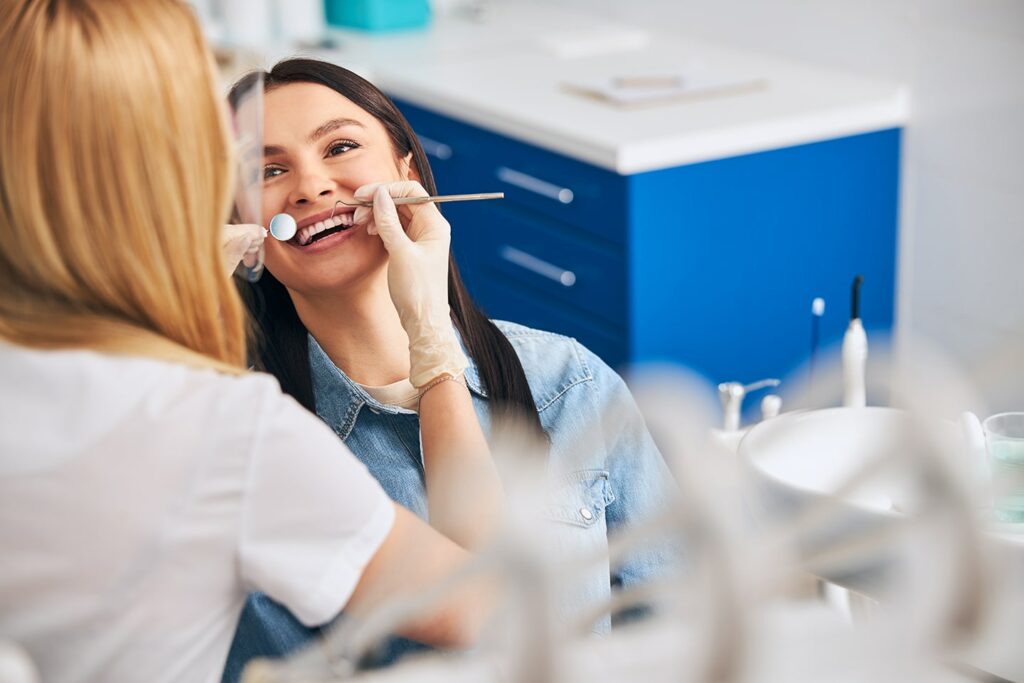 At Alvarado Family Dental Center, you will feel an immediate sense of confidence in the dental care you receive. From the warm welcome that greets you at the front desk to the high degree of personal attention, our commitment to providing dental care of exceptional quality is always evident.
811 S. Alvarado St. Los Angeles, CA 90057
Call (213) 383-3314 or book an appointment online
Happy families since 2008
Kind words from our patients
"Hate the Dentist? Yeah, me too! However, this office is ran by professionals masters of their craft. From the office administration to Dentist and dental assistants, I could not be more pleased with the unparalleled service and results. Would definitely recommend anyone looking for comprehensive dental services to give them a call."
"This dental facility is by far the best office I have went to. As a child my parents brought me here and as a parent now I bring my child. The staff is so polite as well as the Dr. they are very knowledgeable & experienced. For the past 15 years they have the same assistants. They are very calm and organized. I don't feel rushed like other clinics were everyone is all over the place."
"This review is in behalf of my mother. She came here for and emergency. One of her crowns came off. She went on her own but called me right after her visit to tell me that it was a wonderful visit. Everyone treated her great. She was very happy and excited to let me know. Thank you so much for taking care of my mom. It means a lot since she is usually very nervous when she visits the dentist. Keep up the great work!"
"I've been coming here for over 15 years and have not one negative thing to say. The staff and doctors are great. They're always welcoming and very thorough when explaining any procedures. Brenda and Delia are the best!"

 
"5 stars across the board for Alvarado Dental. My family has been coming here for over 5 years and we always have a pleasant experience. I trust the doctors and always feel comfortable with the staff. These guys are doing root canals all day everyday. Who would you trust? A Dr. who performs one root canal a week or a Dr. who performs root canals before and after lunch?"
"Haven't been here since 1997! Came in today and I still love this place! The staff is wonderful here! Ms. Selma made sure I was well taken care of with my payment options! This place will always be special to me! Thank you to EVERYONE for such a wonderful treatment! A special thank you to Ms. Selma for going above and beyond!"
Valuable news, insights and advice on maintaining good oral health. Reviewed by medical professionals to ensure accuracy.