Special Offers
Just make sure to show this promo to the front desk during your visit!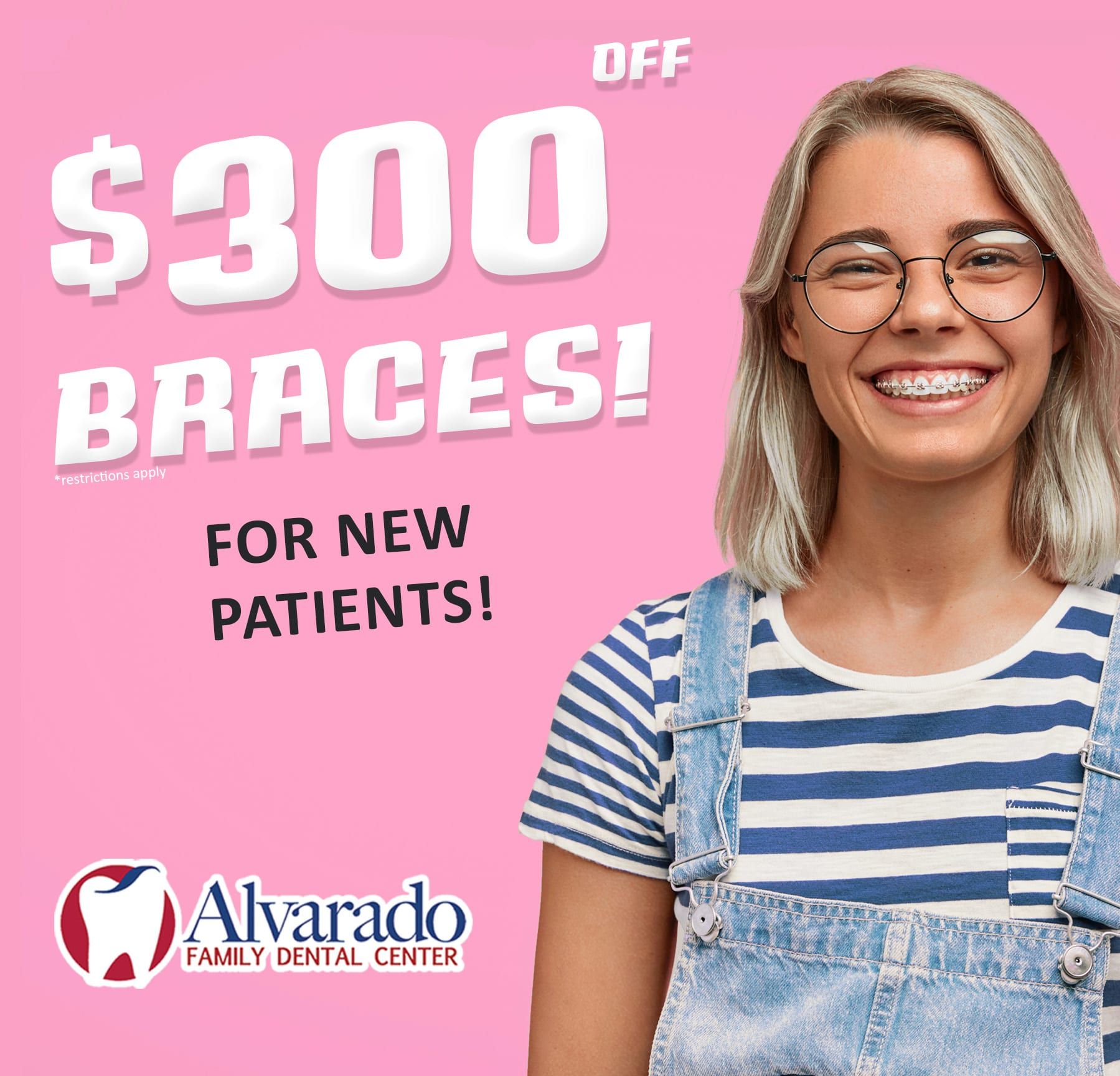 We are committed to provide the best possible care and service to fit your budget.
Use your dental benefits before the year ends! Appointments fill up fast! CALL TODAY!
I enjoy coming to this location. The people here are very welcoming and helpful. Your dental needs are really taken care of. I would definitely recommend it to others.
I am afraid to write this review because I want this dental office all to myself! The establishment is new, clean, modern and comforting. Thank you for everything.
Dr. Jennifer Bossel is a very good gentle and caring dentist. I had a root canal to be done and she did it with loving care.