About Us
From the moment you step into , you realize this is no ordinary dental office. Our goal is to provide you with superb dentistry in a comfortable atmosphere through our up to date services.
At Alvarado Family Center, we would like you to consider us your family dentist. Every member of your family can benefit from our caring dental services. We take the guesswork out of dental care by providing you with both general and specialty dentistry in one convenient location.
Our purpose is to achieve optimal patient results in a comfortable environment. We want our patients to know we care about their dental health, comfort, time, and safety.
We are committed to employing high standards used in dentistry today. Let our soothing surroundings, personable staff, and experienced dentists help you achieve the beautiful and healthy smile you have always wanted. We would like to make your visit to our dental office a positive and pleasant experience for years to come and to have us as your preferred dentist.
Our Values
Our core values encompass our operating philosophy and principles that guide us in our daily actions and decisions, as well as in our interactions with others.
1 – Honesty
We perform to the highest standards of integrity, ethics, fairness, and professionalism in our daily actions and interactions.
2 – Respect
We respect the ideas, opinions, rights, and dignity of our patients, staff, colleagues and community partners.
3 – Leadership
We enthusiastically guide and support our staff at all levels to achieve their greatest potential; our people are our greatest asset.
4 – Excellence
We are committed to achieving the best results in all that we do and continue to invest in all forms of improvement.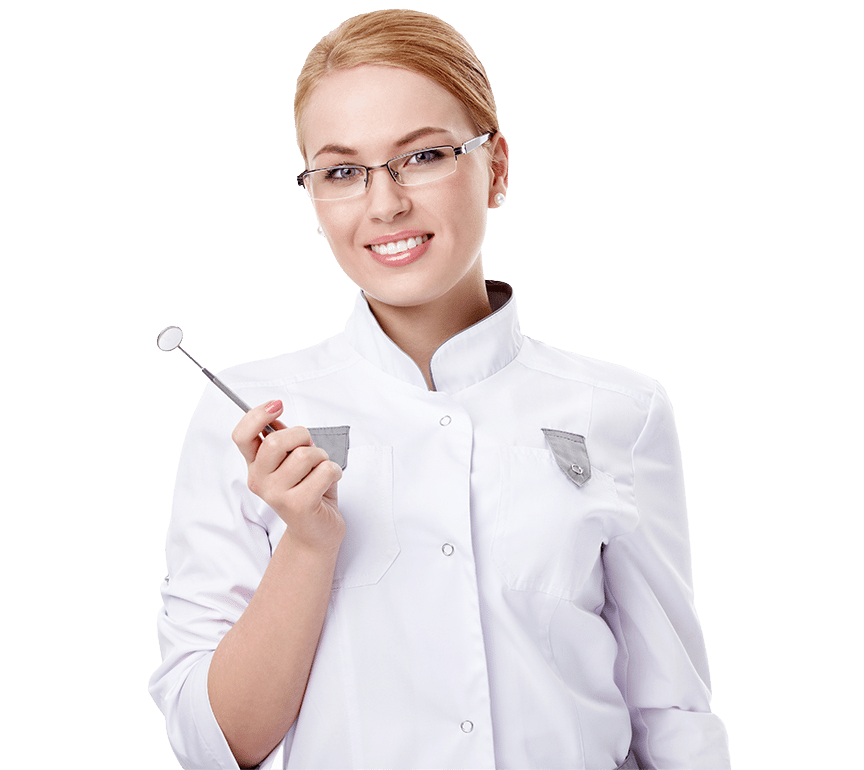 Our Dentist
We take pride in having the most passionate, experienced, and friendly doctors on our staff.
Alireza Movassaghi, D.D.S
Dental Director
SPECIALTY
General Dentistry 
Dr. Movassaghi is our Director here at Alvarado Family Dental Center. He has always had a passion for dentistry and loves the field because it gives him an opportunity to provide people with oral health and a beautiful smile! Dr. Movassaghi graduated from the USC School of Dentistry in 1991 and has since been practicing and building offices across Los Angeles to further help those in need. He is constantly looking for new and better ways to make Alvarado Family Dental Center a special place for every patient that walks through the door. Dr. Movassaghi's second passion is cars and will always take the opportunity to get a glimpse of a good looking car, he is also a soccer enthusiast!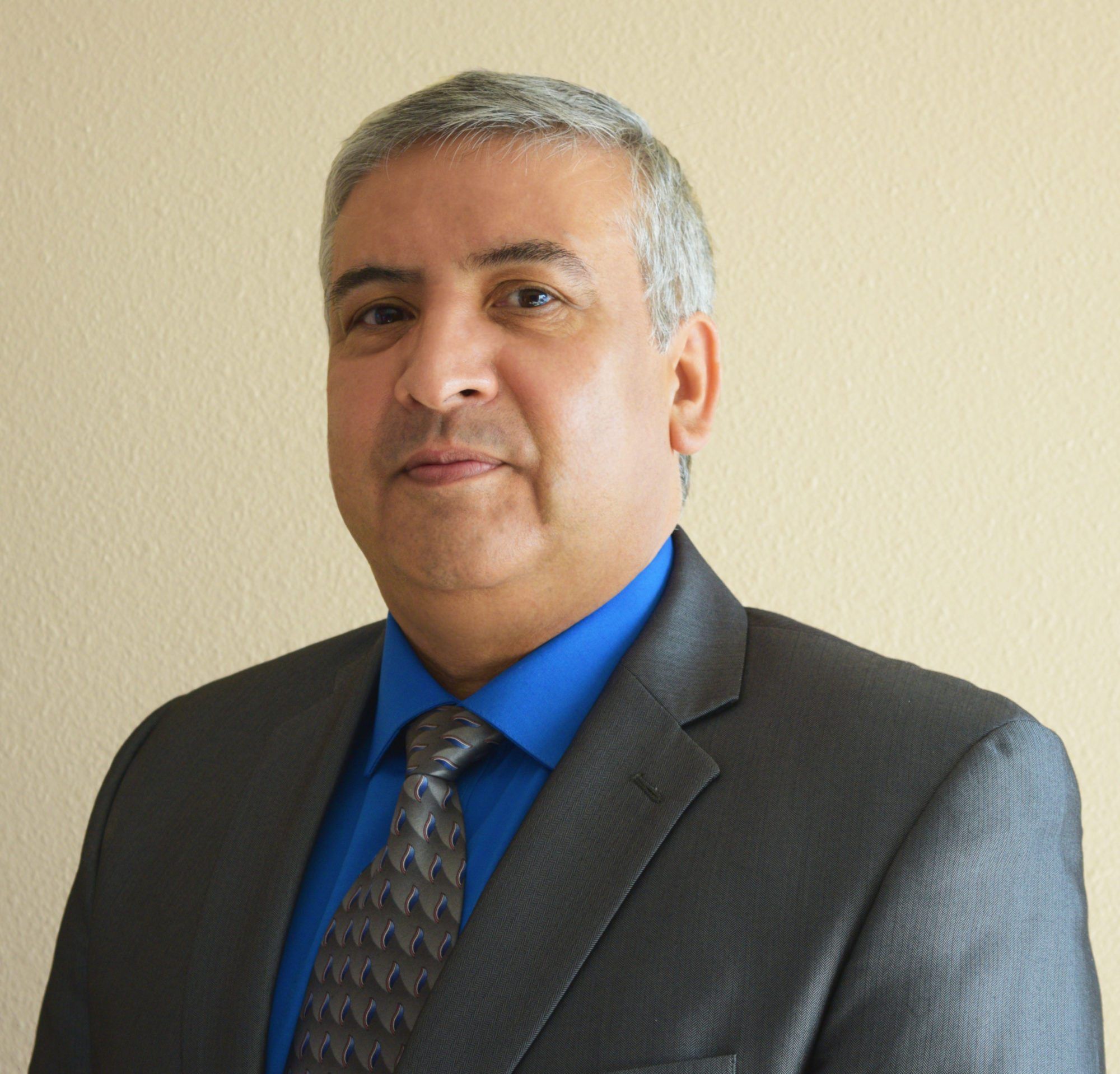 William Ramirez D.D.S
SPECIALTY
General & Cosmetic Dentistry
DEGREES
Doctor of Dental Surgery
Dr. Ramirez is here all the way from the amazin country of Colombia! He recieved his degree in dentistry at the Pontifical Xavierian University Faculty of Medicine in year of 1984 and has been practicing ever since! Experience is something that Dr. Ramirez has more than plenty with over 30 years of practicing in the field. He has been with Alvarado Family Dental Center for 13 years now and thinks of it as his second home by welcoming every single staff member and patient day in and day out. Dr. Ramirez is also a car enthusiast and is very specific in what a car should have for him to gain interest. He has a consistent of hobby of touring all that Nature has to offer such as Yosemite National Park and Kings Canyon, if there's a trail to hike Dr. Ramirez won't hesitate to take it!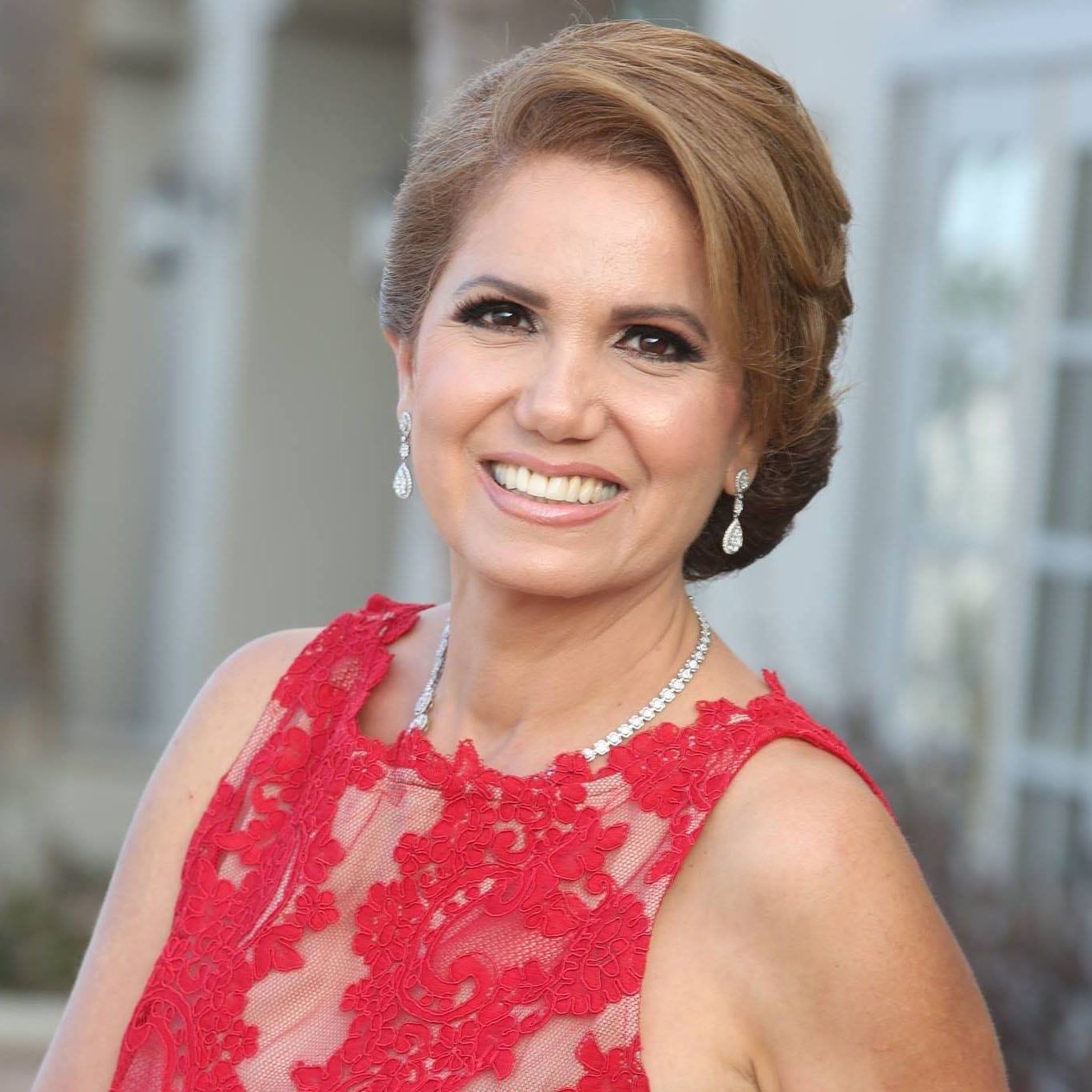 Taraneh Noorvash, D.D.S
Orthodontist
SPECIALTY
Orthodontics
DEGREES
• Bachelor of Science
• Doctor of Dental Surgery
• ​​MS Degree in Orthodontics
TRAINING
Dr. Taraneh Noorvash is trained in the latest techniques and most modern treatment philosophies that emphasize the preservation of all teeth. In addition, Dr. Noorvash is committed to keeping up with the current research and advances in orthodontics by taking numerous continuing education courses and reviewing the contemporary literature.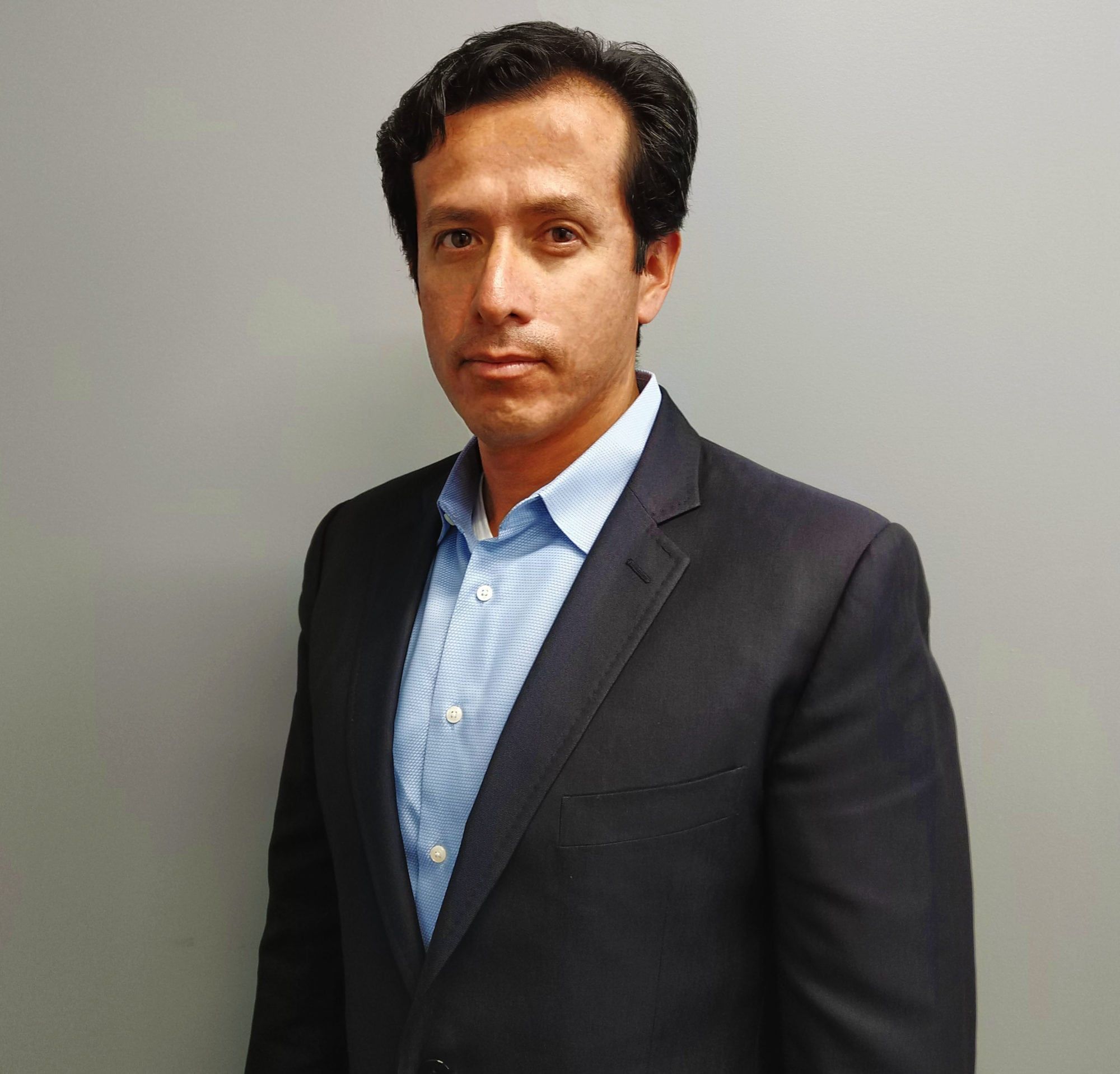 Marvin Perez D.D.S
General & Cosmetic Dentistry
SPECIALTY
General & Cosmetic Dentistry
DEGREES
• Bachelor of Science
• Doctor of Dental Surgery
Dr. Perez receieved his DDS degree in the city of Guatemala in the year 0f 1996. He grew up in Guatemala for some time then moved to Chicago for the rest of his childhood. He has been practicing ever since and continues to show a passion by always looking for new things to learn within the dentistry field. Dr. Perez joined our family here at Alvarado Family Dental Center in 2009 and our patients have grown closer to him and his clever jokes. On his off time he loves to play beach volleyball and reading or researching about physics and science! His passion for dentistry grew when he visited the dentist as a kid and was intrigued by all the tools and technology that was being used. If you're ever looking to learn some German words ask him to teach you really quick he loves speaking and teaching it also!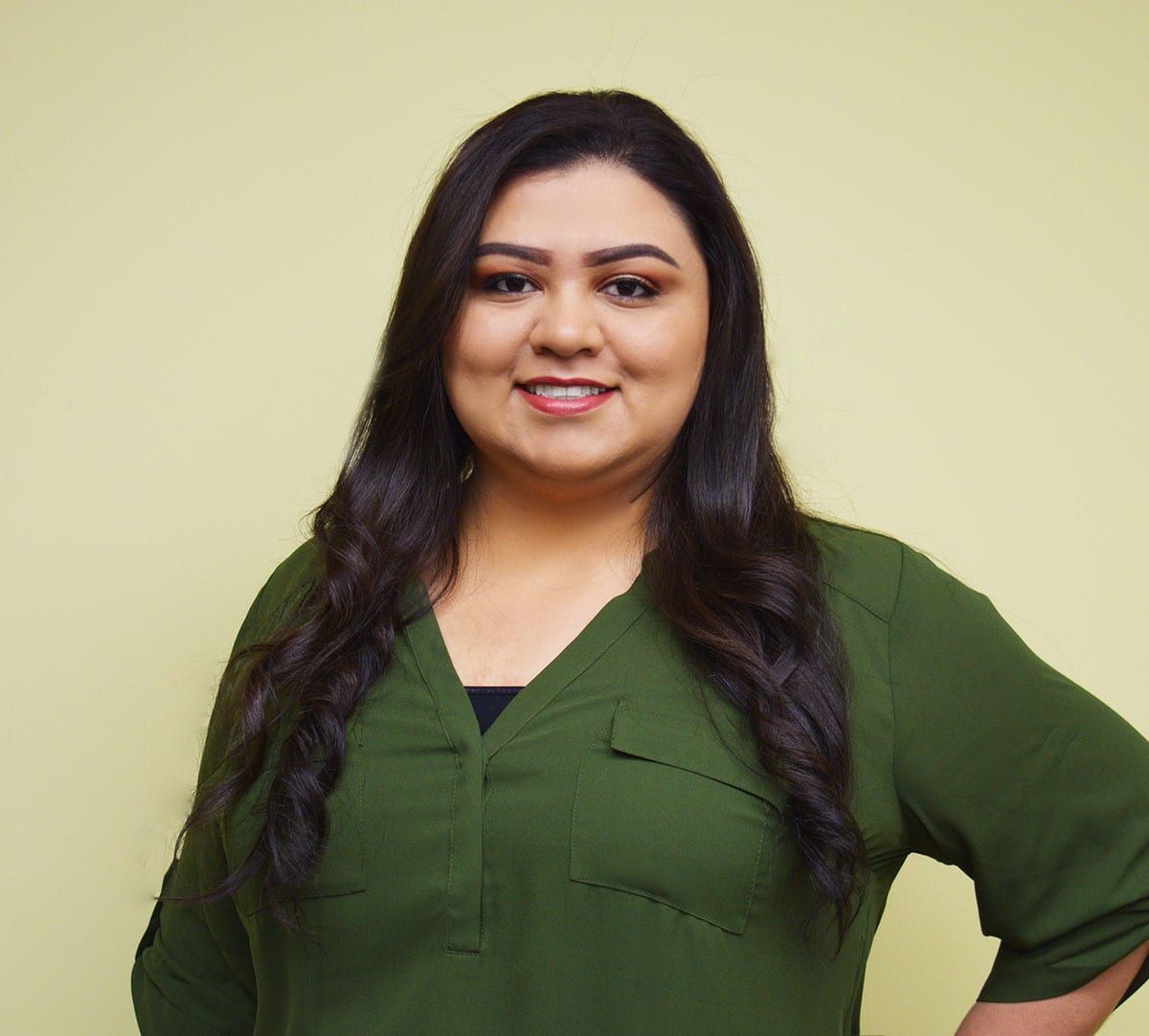 Delia Ruiz
OFFICE MANAGER
Working in the dental field a little under 20 years, Delia has grown within Alvarado Family Dental Center and is dedicated to creating a professional environment with a compassionate touch. She has constantly given her heart into the quality care you experience with every visit and works amazingly not only with others, but for the good of others.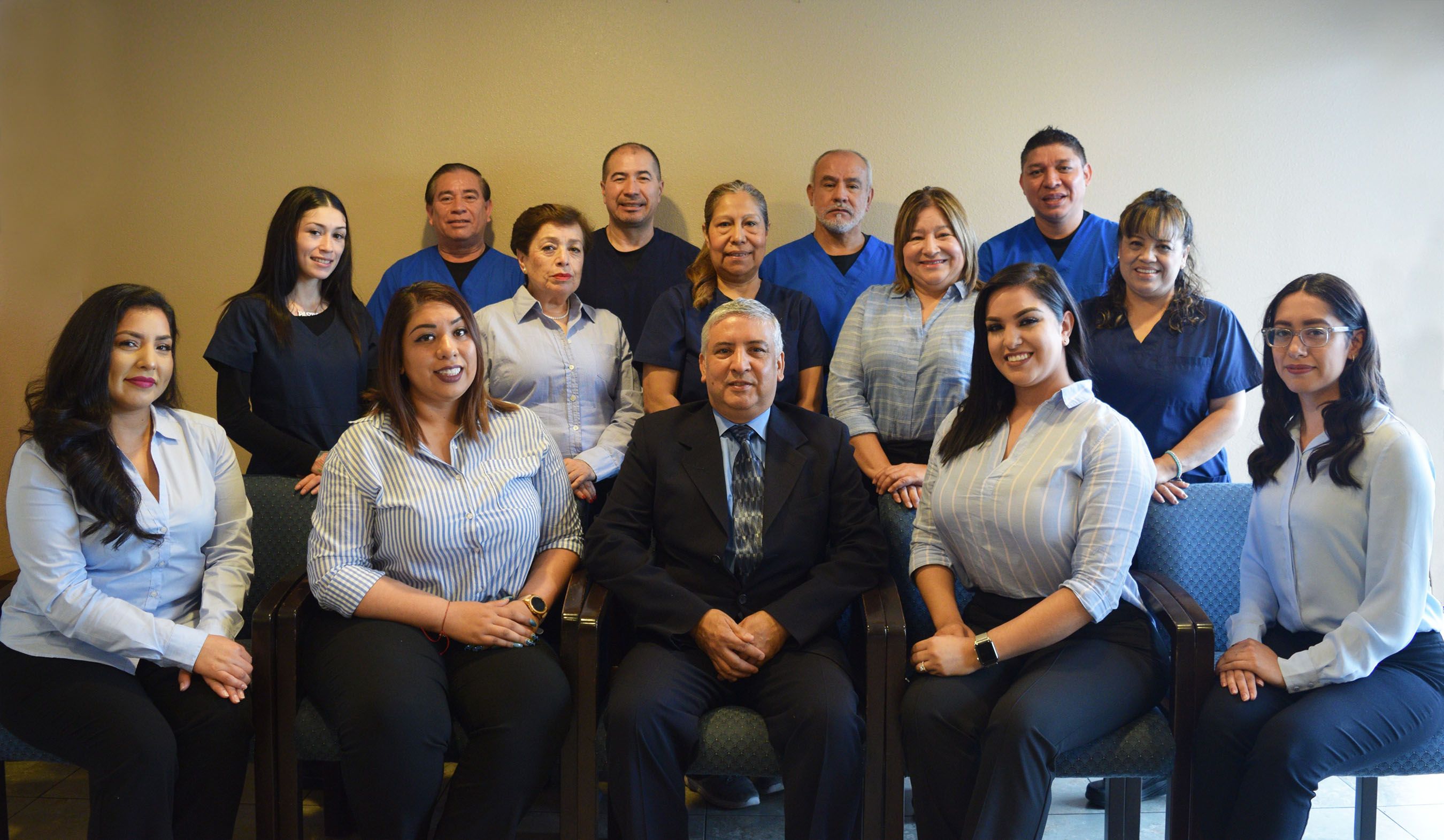 It is our mission everyday to create the best environment and experience possible for every patient. Our staff is trained, highly skilled, and come from all different backgrounds to provide our patients the quality & unique service we have come to be known for over the years. When you make an appointment in our office you are joining not only a legacy of quality care, but our family. We look forward to seeing you soon!