Maximize your Dental Benefits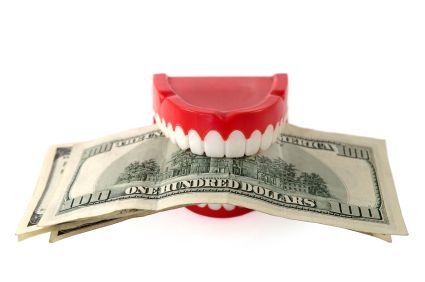 HAPPY NEW YEAR!
We expect this year to be full of opportunities for all who require dental treatments. It was a pleasure taking care of so many patients in the 2018 year and look forward to caring for many more in 2019.
TIP FOR 2019
As you may or may not know any dental insurance benefits that you have, are usually renewed at the beginning of the year! To ensure you don't lose out on any benefits, to help you maximize them here are 3 easy tips to follow!
Be sure your first cleaning is within the first quarter of the year.
Schedule any follow up procedures early in the year.
Talk to our amazing dentists to ensure you plan your procedures accordingly.
New Year Resolutions
We all draft our resolutions very quick; instead of just choosing to change something, figure out first why you need to change. Just if you were to choose to keep up with your dental needs this year, first understand the why, which could be because you'd like to avoid any and all tooth pain and infections. Or because your horoscope says you'll meet the right person this year, then you definitely want to show off that smile!
If making your smile as bright as can be is part of your New Year resolution, make those three tips a priority and you will see results. We at Alvarado Family Dental Center are here to help you with your resolution so please don't hesitate to contact us! Our office is conveniently located in the city of Los Angeles and is always ready to welcome you!
Alireza Movassaghi, D.D.S and Other Dentist Dr. Alireza Movassaghi brings 30 years of experience to the practice at Alvarado Family Dental Center. As a graduate of the USC School of Dentistry, he works tirelessly to expand access to dental care throughout the Los Angeles area. Along with his passion for expert dental care, he exhibits a love of soccer and beautiful cars.